This year's iPhone 13 Pro and Pro Max models may have seen a doubling of their max storage capacity from 512GB to 1TB when compared to last year's models, but that apparently hasn't been enough for Apple. In an attempt to push the very boundaries of the amount of storage a phone can offer, the Cupertino-based company may be planning to ship the iPhone 14 will up to 2TB of storage, effectively doubling the max storage for two years in a row.
According to My Drivers, a trusted Chinese website, the 2022 iPhone series, which we assume will be called the iPhone 14, could have up to 2TB of storage. This report follows another from DigiTimes about Apple working with NAND flash chipmakers to make cost-effective QLC (quad-level cell) NAND flash solutions for the iPhone 14.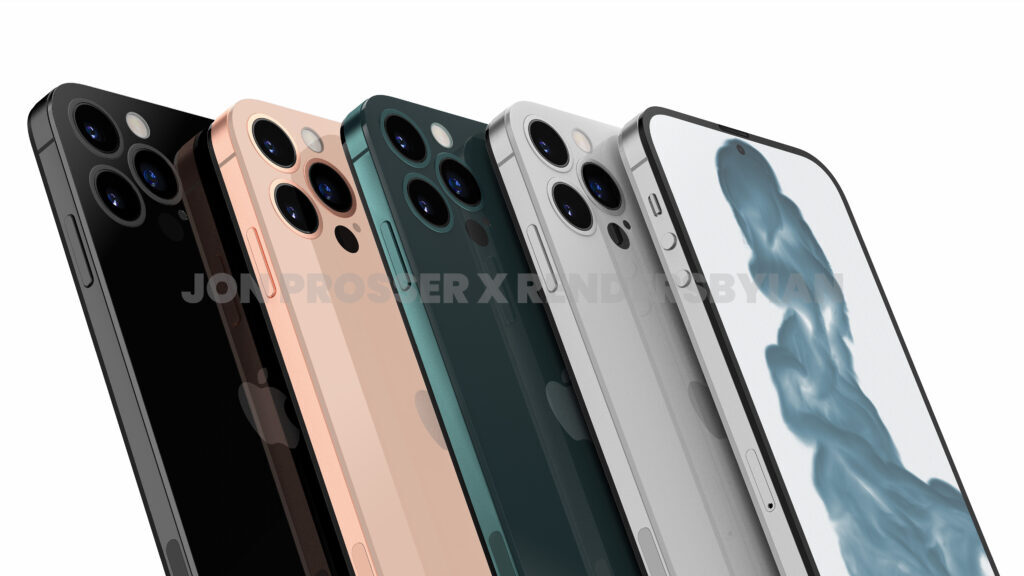 The QLC flash has an improved memory density by 33 percent over the possible TLC storage used on the iPhone 13 series. This is due to the fact that TLC has four bits per cell, which should translate to more data within the same form factor. It also means lower costs per unit of capacity.
However, TLC has a few tricks of its own. It can go through a higher number of write and erase cycles, meaning better longevity. In addition, it is also faster than QLC. Thus, the decision to replace existing TLC solutions with QLC does not come without setbacks.
Further, 1TB is more than sufficient even for power users, so it's unclear if Apple will actually be opting for 2TB. The whole thing does seem a bit extra even by Apple's standards, honestly.