Apple is soon going to launch Apple Watch Series 7 and also working on its next device that is the Apple Watch Series 8. This shows how consistent the brand is in the tech market. Moreover, the Apple Watch Series 8 is finally tipped to get a most important feature that is absent in every mainstream smartwatches. This must be simple but surprisingly a body temperature, which would give Apple Watch Series 8 the ability to work as a Conventional thermometer. However, there is no concrete proof to support this news, but if it is true, it will be the most anticipated feature coming to Apple's wearable hardware in the future.
Apple Watch Series 8 maybe coming next year
The Apple Watch has established a fair name for itself in the market for being a reliable health and wellness gadget. Now, the rumors suggest that the Watch Series 8 will get a thermometer feature. Moreover, it is interesting that Watch series 8 came to light before the launch of Watch Series 7. Even the iPhone 14 series leaks came before the launch of the iPhone 13 series. Considering this it seems, how the rumors is an all-pervasive presence today across all parts of the supply and manufacturing chain.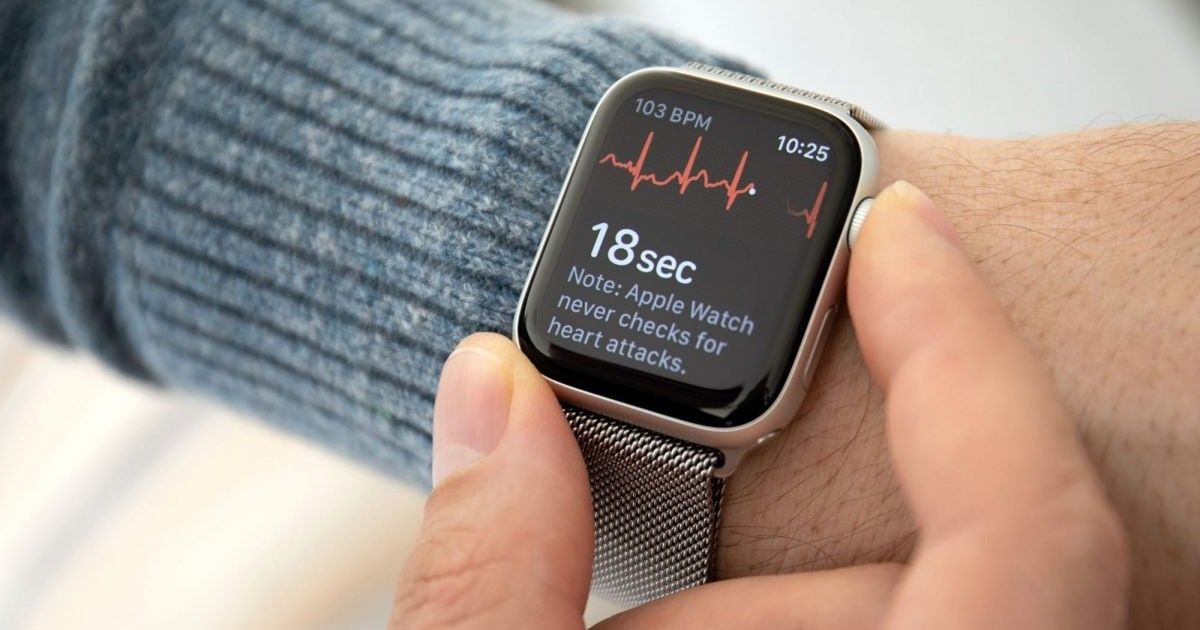 Furthermore, the Apple Watch is one of the best-selling smartwatches in the world. Thus, it will be interesting to see how the Apple Watch Series 8 adapts to the company's new design statement. As for now, we have to wait for at least a year to witness thermometer-cum-smartwatch.