Apple officially confirms the Apple iPhone 13 series launch. The Cupertino-based company is hosting the Apple Event named 'California Streaming' on September 14. The event date syncs perfectly for the launch of the new iPhone series, as the company has been traditionally following for years. Moreover, The Apple 'California Streaming' event is on September 14 at 10 AM PDT, which is at 10:30 PM IST. The event will go live from Apple Park and live-streaming will be at apple.com. The official invite read 'Please Join us for a special Apple Event broadcasting from Apple Park. Watch it online at apple.com'.
Apple launch event may debut iPhone 13 series and more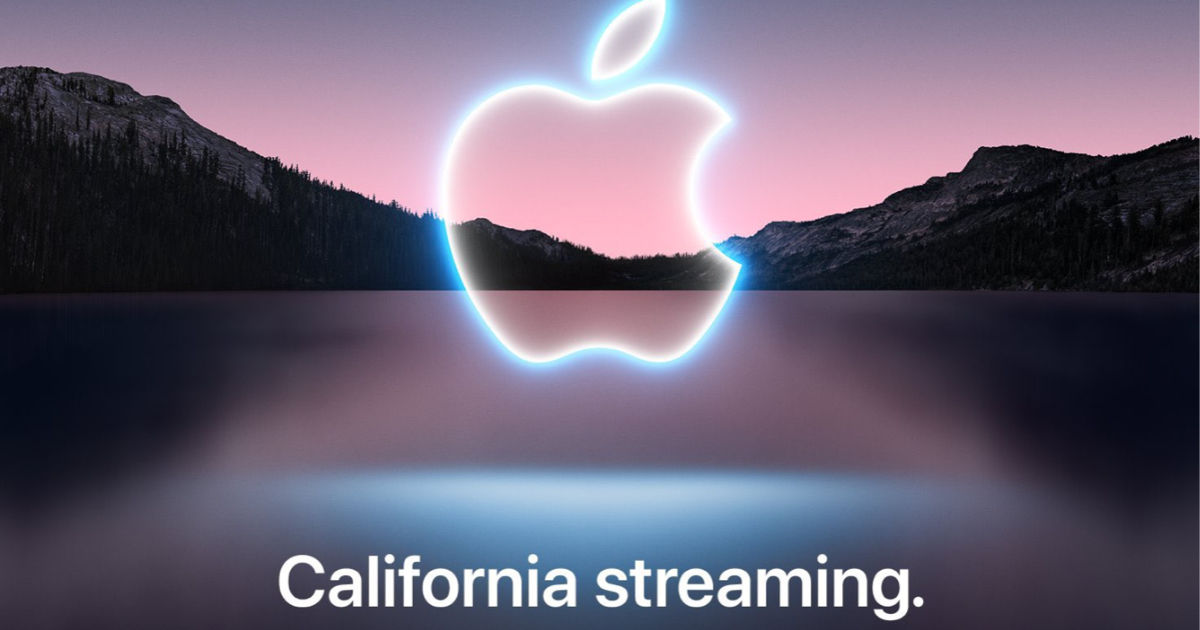 The Apple Event invite and posters do not disclose any information about the upcoming products that would debut on September 14. However, considering the rumors that the iPhone 13 series may launch in the month of September. We may speculate that Apple may bring iPhone 13 series at the launch event. Moreover, the new iPhone 13, iPhone 13 Mini, iPhone 13 Pro, and the iPhone 13 Pro Max are among the highly-anticipated gadgets.
Furthermore, other than iPhone 13 series, Apple may also introduce the Apple Watch Series 7 and the Airpods 3. But these are not officially confirmed and are merely speculations. All of these products specifications have been on multiple platforms giving us ideas about what will be the offerings and expectations from these devices. There were also reports suggesting that the upcoming iPhone 13 will come with an improved MagSafe Charger. In addition, recent reports suggest that iPhone 13 will pack a satellite connectivity feature improving telecommunication drastically.