Apple launched the iPad Air in 2020 with an all-new design. The latest Air iPad came with thinner bezels that resulted in a slightly larger screen. Moreover, it also comes with Apple's A14 Bionic chip that is still among the best-in-class processors. The iPad Air was said to get a refresh sometime next year. Apple, obviously, did not confirm anything related to the iPad Air 2022 launch. However, the rumour claims that the iPad Air will get an upgrade next year. One of the major upgrades was said to be around the display. However, it looks like Apple will not launch the iPad Air 2022 at all.
iPad Air 2022 with display upgrade not arriving
A report from MacRumors, citing The Elec, states that Apple has called off its project with Samsung for the OLED display that was reportedly going to be used in next year's iPad Air. It states that Apple cancelled the project either due to the single stack structure of OLED panels or profitability issues. Moreover, Apple is reportedly not satisfied with the brightness levels of the single stack OLED panels. For the uninitiated, a single stack structure in OLED refers to the red, blue and green colours forming one emission layer. In addition, Apple is also said to be concerned about the panel's lifespan. The company wants to use a two-stack structure that stacks two layers of the red, blue and green colours and also offers up to four times the lifespan. Samsung, on the other hand, currently manufacturers only a single stack structure.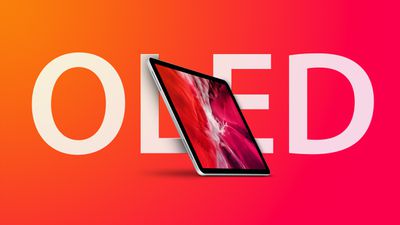 Furthermore, a separate report from iMore, citing DSCC's Ross Young, states that the OLED iPad Air will launch in 2024. It is worth noting that Young has maintained a fairly accurate record with Apple leaks. He states that Apple will partner with LG Displays for the OLED iPad Air, which is expected to hit production in 2023. However, Apple will launch the OLED iPad only in 2024, according to Young.